At Clinical Trials of South Carolina, Our mission is to safely advance science and improve lives through quality-driven research, collaboration and innovation. As part of that mission, Clinical Trials of South Carolina has conducted a multitude of trials in varying therapeutic areas and developed a strong reputation for giving Sponsors and CRO's successful site performance.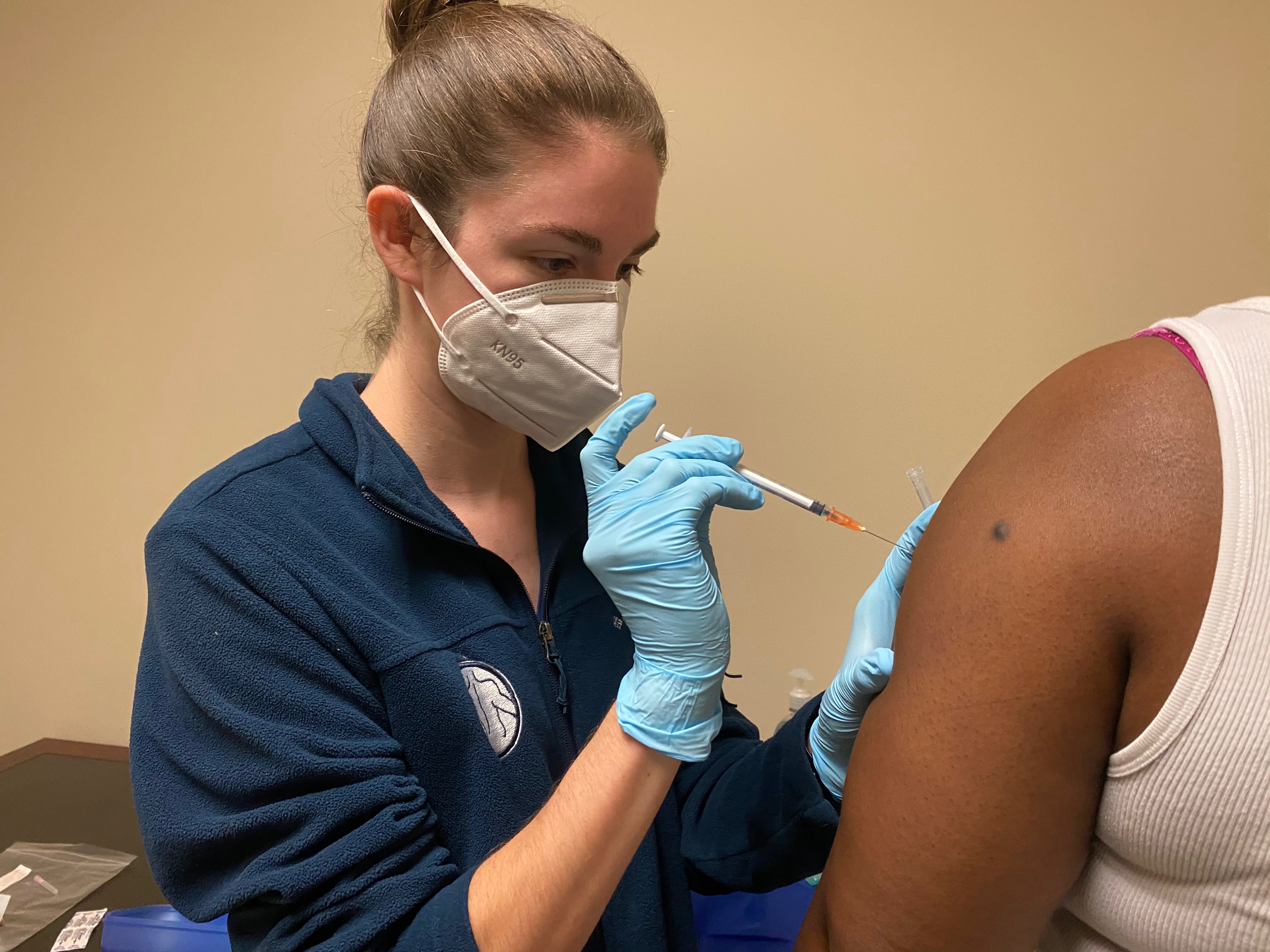 Specific Examples of Our Industry Track Record Include:
FIRST site to screen, randomize and complete nationwide- Women's Health
Recognized as high enroller (SECOND highest enroller WORLD WIDE) – OA of the Knee Study
Recognized for exceptional strategies in identifying, pre-screening, and screening patients. SECOND highest site for enrollment nationwide – OIC Study
SECOND highest site for enrollment nationwide- CRPS Infusion
SECOND highest Site for Randomization Worldwide & Quadrupled Enrollment Goals – Injectable Disc Herniation
Enrollment goal reached in 10 days. Highest enroller overall to date – Post-herpetic Neuralgia Study
Tripled enrollment goal set by sponsor – Neuropathic Pain Study
Our strong industry track record is a direct correlation of our strategic recruitment program and dedicated research staff.
We are currently accepting trial leads for in-depth protocol feasibility assessment in the following therapeutic areas:
Pain Medicine
CNS & Neurology
Women's Health
Vaccines
Gastroenterology
Psychiatry
Medical Device Trials