Led by double-board certified physician, Edward Tavel, MD, Clinical Trials of South Carolina is an industry-recognized medical research site that conducts Phase 1-Phase 4 clinical trials.
Our team is comprised of board-certified physicians, physician-assistants, LPNs, certified research coordinators and dedicated research assistants.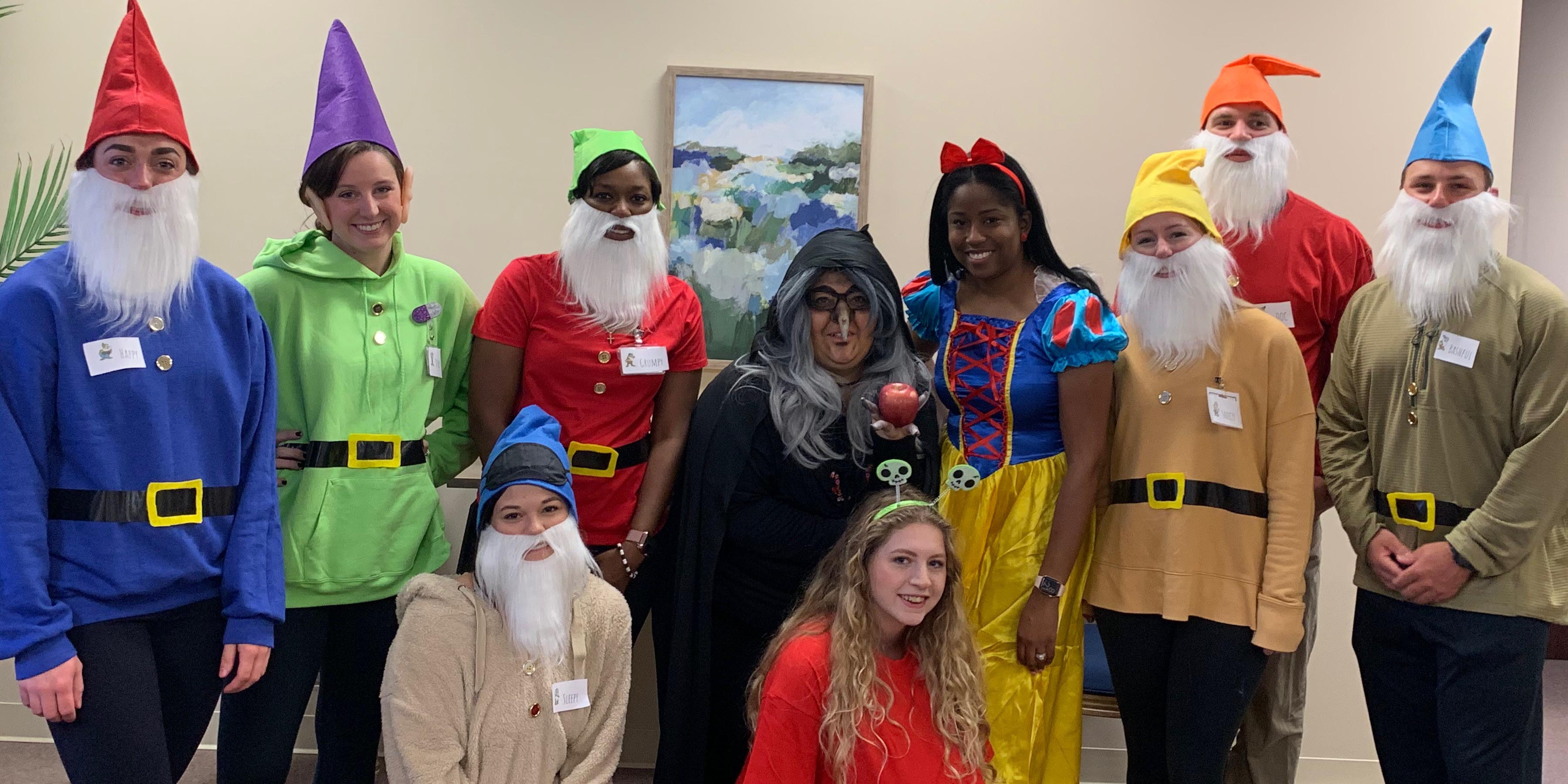 Why Choose Clinical Trials of South Carolina?
Excellence in Enrollment: With access to over 100,000 patients across our investigator network, our site is able to quickly enroll qualified study participants
Data Delivery: At Clinical Trials of South Carolina, we understand that part of quality research is quality data. We pride ourselves on clean, quality data delivery
Patient Retention: Beyond enrollment, we understand that randomization and retention is KEY to a successful trial and we deploy customized strategies to ensure our long term patient engagement
Patient Care: At the heart of every research trial is one important component: the patient. Clinical Trials of South Carolina prides ourselves on delivering access and quality healthcare to South Carolina patients
Our team is embedded in the community and actively involved in patient engagement through events, support groups and outreach
Clinical Trials of South Carolina is proud to be a diverse, inclusive study team.